Banshu Hamono, with a 250-Year History


The hardware industry that deeply roots in Banshu (Southwest of Hyogo Prefecture) since a long time ago is said that it originates from the casting of Japanese swords.

The industry began by producing razors as one of the cutlery's daily necessities, and today, various cutlery are being produced. Specifically, Banshu's production volume of grip scissors ranks first in Japan.

Please enjoy Banshu's cutlery, each completed with care through craftsmen's hand works.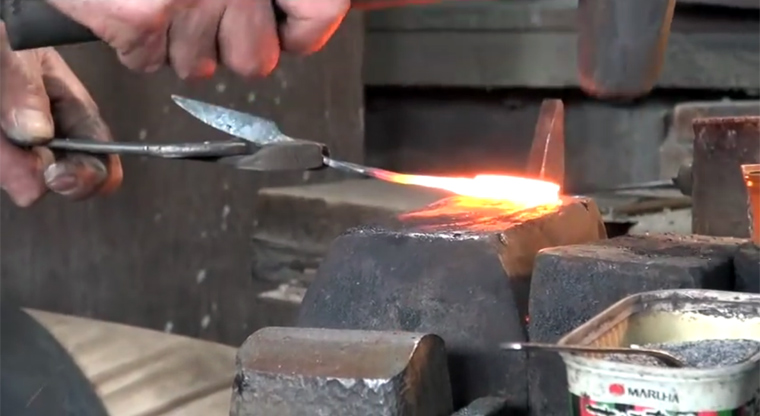 Craftsman's Video
This item is usually shipped in 2 business days. If it is out of stock, we will inform you of the expected shipping date.







Banshu Hamono
Grip Scissors

Size: 105mm
Weight: About 22g
Material: Stainless Steel
Unavailable: Dishwasher/Dish Dryer

Price: 4,500 JPY
Banshu Hamono
Having 250 years of history, Banshu Hamono ranks first in the production of knives. Their production originated from the making of Japanese swords, and even now, their products are handmade, each individually, through the traditional blacksmithing work.