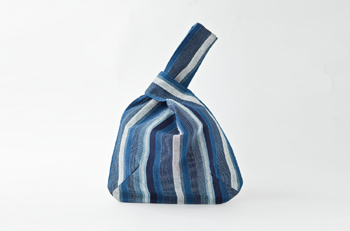 BK1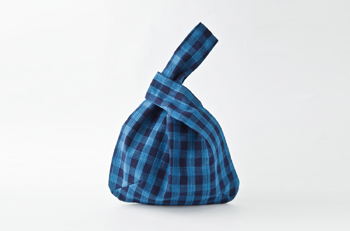 BK2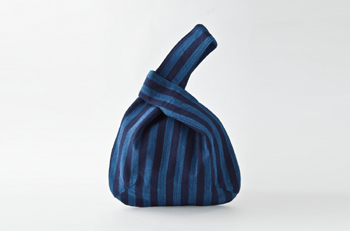 BK3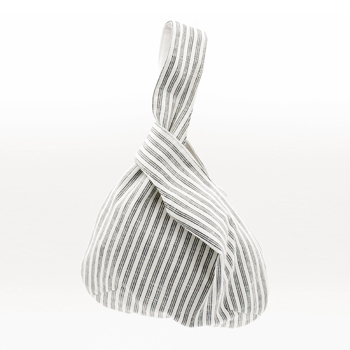 BKW1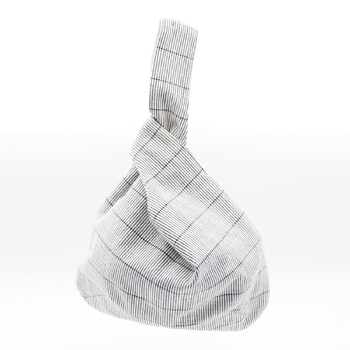 BKW2
Marukawa Shoten
Shijimi S
An original size that can include minimum outdoor goods possible. How about a walk outside with only a wallet, a phone, and a book? The bag is also recommended being used for festivals and firework competitions, as the design matches very well with yukatas.
Size: About 35x19x25cm
Material: 100% Cotton
Price: 4,000 JPY
Marukawa Shoten
Shijimi L
The newly-added large-sized bag appears like a parent and a child when lined up with the original size, a convenient size that is able to include a breast wallet, a camera, and a book.
Size: About 42x24x30cm
Material: 100% Cotton
Price: 6,000 JPY