Ginza Showroom


Opened on October 19th, 2020. There are about 30 exhibits. *We do not sell the exhibits at Ginza Showroom. We kindly ask for your understanding.

Okuno Building, constructed in 1932 and initially called "Ginza Apartment," was once a foremost exlcusive apartment house in Ginza. Its appearance, elevator, stairwell, and corridors remain preserved, and it is almost the only remaining, valuable collective house in Ginza. The building, in which many ateliers and galleries moved into, is widely known as an attraction for many fans.

When you visit the showroom, please, by all means, have a look at the oldest elevator installed in a private housing in Japan and visit the upper floors. Since it is manually operated, please close the inside and outside doors before you go down. We are looking forward to your visit.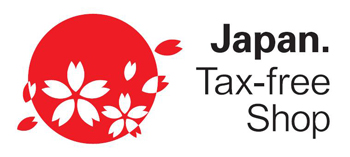 *Please bring your passport to get a tax-free service.


Location: Okuno Building 205, 1-9-8 Ginza, Chuo-ku, Tokyo 104-0061, JAPAN [Google Maps]
Phone: +81-75-415-0023 (Head Office)
Business Hours: (Except for New Year's Holiday) 9:00-18:00 on Friday, Saturday, Sunday, and Monday
Access: 1 minute walk from Gate 10 of Ginza-itchome Station (Yurakucho Line), 12 minutes walk from Yaesu Gate of JR Tokyo Station