Imadegawa Showroom


We have established a showroom within our main office in Kamigyo-ku, Kyoto, where around 70% of the products handled by Shokunin.com could be actually seen (*Only a small portion of products are exhibited). Products with available stock can be purchased and taken away on the spot. There are outlet products and limited products that are only available at the showrooms and that are unpurchasable online. If you would like to know what products are available beforehand, please feel free to contact us.

*We are a retail shop and not the maker of the products. Further, since the showroom is a store attached to our online-shopping office, it totally differs from the large scale stores at the city center. Though there may be a lot of shortcomings, we thank you for your understanding.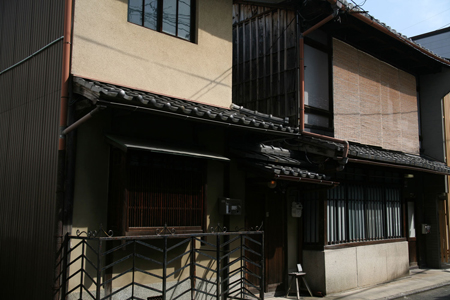 Please push the doorbell at the left building and not the right building.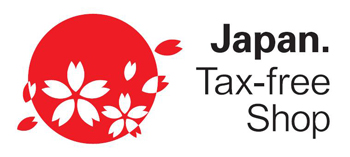 *Please bring your passport to get a tax-free service.


Location: 795-2 Fujinokicho, Kamigyo-ku, Kyoto-shi 602-8423, JAPAN [Google Maps]
Phone: +81-75-415-0023
Business Hours: (Except National Holidays and Vacations) 14:00-17:00 on Tuesday, Wednesday, and Thursday


A 15-minute walk from Imadegawa Station on the Kyoto Karasuma Subway Line. After existing exit 4 of Imadegawa Station, walk east along Imadegawa Street for 10 minutes starting from the junction of Karasuma-Imadegawa. Go past Horikawa Street and turn right at the first street (the street after Mizuho Bank ATM). After walking for 150 meters along the street, you will meet a street in zig-zag, and if you turn left and turn right, the showroom will appear on the righthand side. Customers using JR should change train at Kyoto Station, and customers using Hankyu should change the train at Karasuma Station to transfer to the Karasuma Subway Line. For customers using cars, please use the parking lot: Times Horikawa Yamana-cho, Times Omiya Imadegawa, or Fruit Park.

Nearby the store, there are: Kyoto Gyoen National Park, where the Japanese emperor has lived for 500 years; Tsuruya Yoshinobu Main Shop, a famous store of Japanese confectioneries; Cafe Rhinebeck, famous for its superb pancake that is also popular with foreign tourists; Saraku, famous for warabimochi; Remained site of Yamana Sozen's residence, who was the west squad's admiral who divided Kyoto in two parts; Nishijin Textile Center and Seimei Shrine, where a lot of tourists come and visit; and Doshisha University, which was established by Joe Niijima. Though it is a self-praise, our Imadegawa Showroom comprises of two nearly 100-years-old Kyo-machiyas, with a very comfortable interior space (the article published in "Waraku"). By all means, please feel free to come and visit our store while sightseeing.